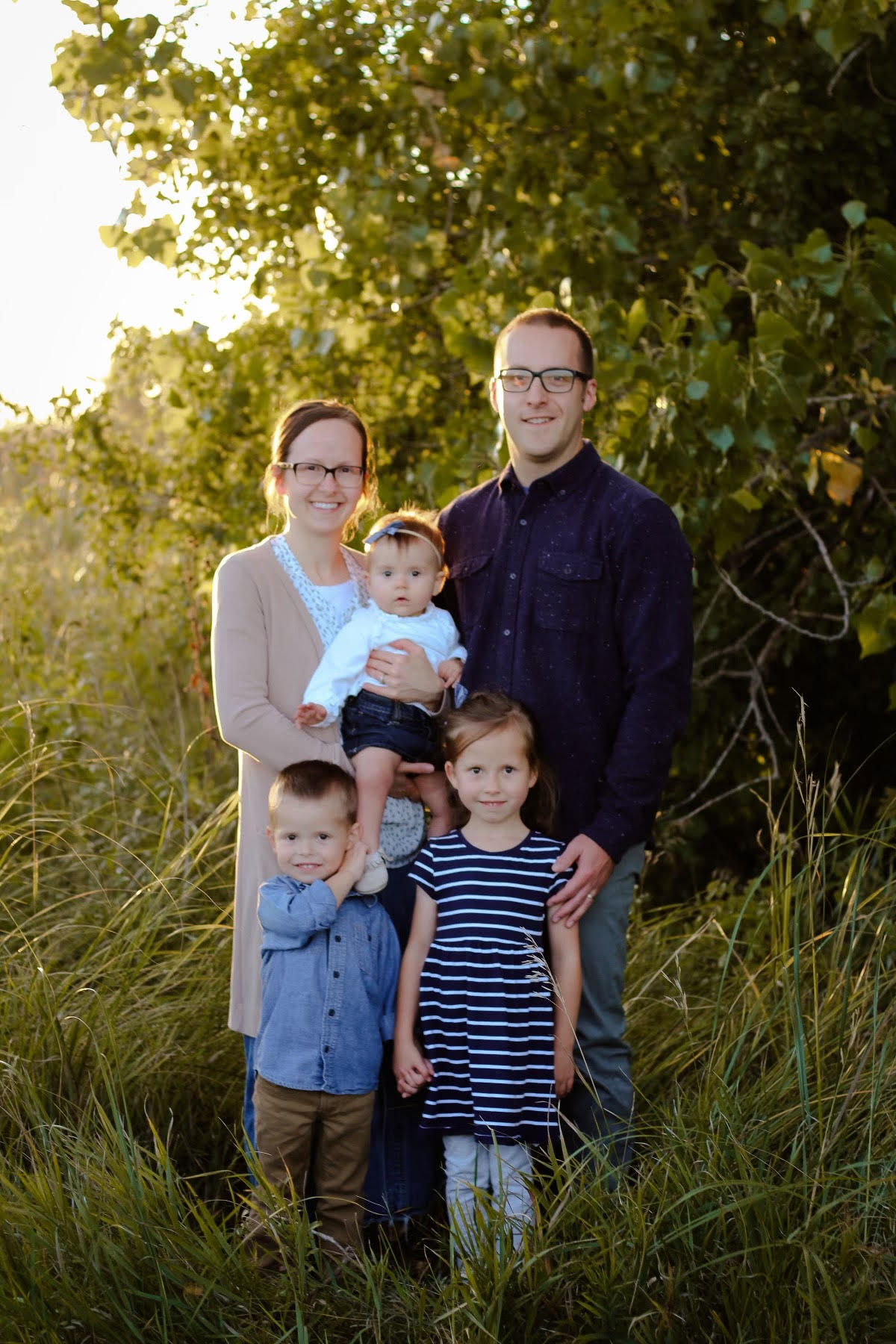 Jared and Stacey Kemmis moved to Watertown, SD in the spring of 2013 and have been very active in the Jesus Church since then. They began serving as the youth pastor of the Jesus Church in late 2013 until they were elected as the Associate Pastor in the spring of 2018. They continued serving in that capacity until elected as the Senior Pastor of the Jesus Church in November of 2021.
Jared and Stacey were high school sweethearts and married on April 27th, 2007. They have been blessed by three wonderful children, Teagan, Finley, and Emmie. Prior to moving to Watertown, they graduated from North Dakota State University and were active in the Kingdom in West Fargo, North Dakota. Jared and Stacey have a love for people and it is not uncommon to see them connecting with people from the church and the community. It is their passion to see the Word of God find its way into the heart of every hungry person around them.
The Jesus Church continues to grow and make a difference in the Watertown Community. We've seen a continued outpouring of God's Spirit. We've seen people healed physically and mentally, delivered from addiction, and filled with the Holy Ghost. We've seen broken homes and marriages restored. It is the hope and the burden of the Jesus Church to see a Book of Acts revival in all of Watertown and South Dakota.
Jesus Church of Watertown, SD, is affiliated with the United Pentecostal Church International.
Please call us at (605) 882-3814 for more information about Jesus Church.
We would love to tell you more about what God is doing in our church!