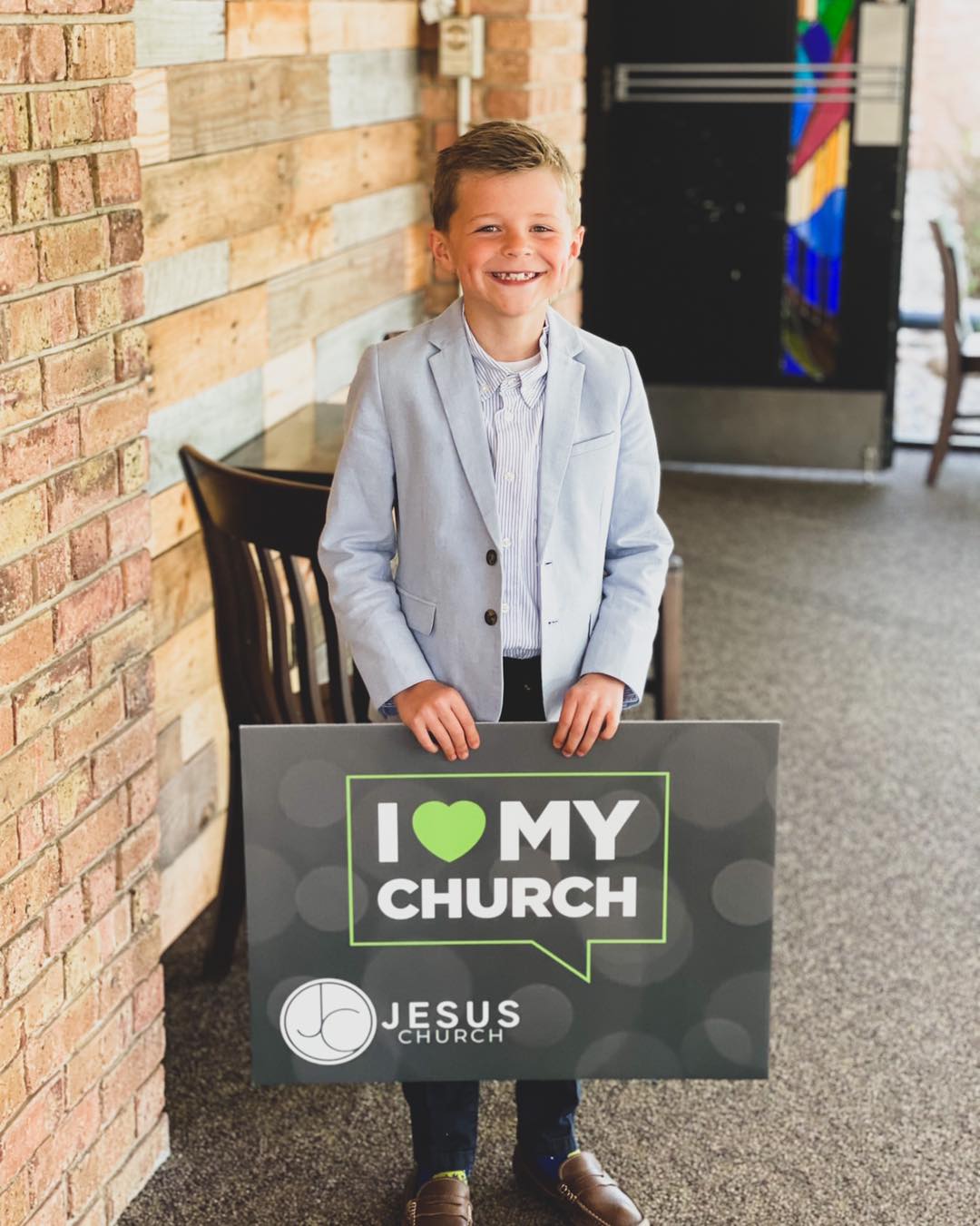 Watertown, SD Children's Ministry
Jesus Church loves children in Watertown, South Dakota, we don't believe in church daycare but we provide an atmosphere of spiritual growth in our children through Sunday School Class, Children's Discipleship Class, and many other events throughout the year dedicated to our children.
As a church, we are always investing in the next generation. We are committed to creating safe and fun environments where your children are taught about the Bible, the love of Jesus, and experience God's presence weekly through relevant, age-appropriate classrooms. Our team is made up of people who feel called to share the love of Jesus with kids, and every Sunday they help bring excitement and enjoyment to your child's church experience. Our ultimate hope is to see a generation of children come to know God at an early age, passionately pursue God's word, and develop into servant leaders.
But Jesus said, Suffer little children, and forbid them not,
to come unto me: for of such is the kingdom of heaven.
We would love to tell you more about what God is doing in our church!