We Exist to Connect People to Jesus and Each Other
Jesus was asked what the greatest commandment was in Mark 12:29-31. His response summarized the entire Old Testament with the understanding that there is only One God, and we are to love Him with all of our heart, mind, soul, and strength. Then Jesus stated that the second greatest commandment is to love our neighbor as ourself. It is the mission of the Jesus Church to serve our community through the love of Jesus Christ and to exalt Jesus as the One True Living God in every aspect of our lives.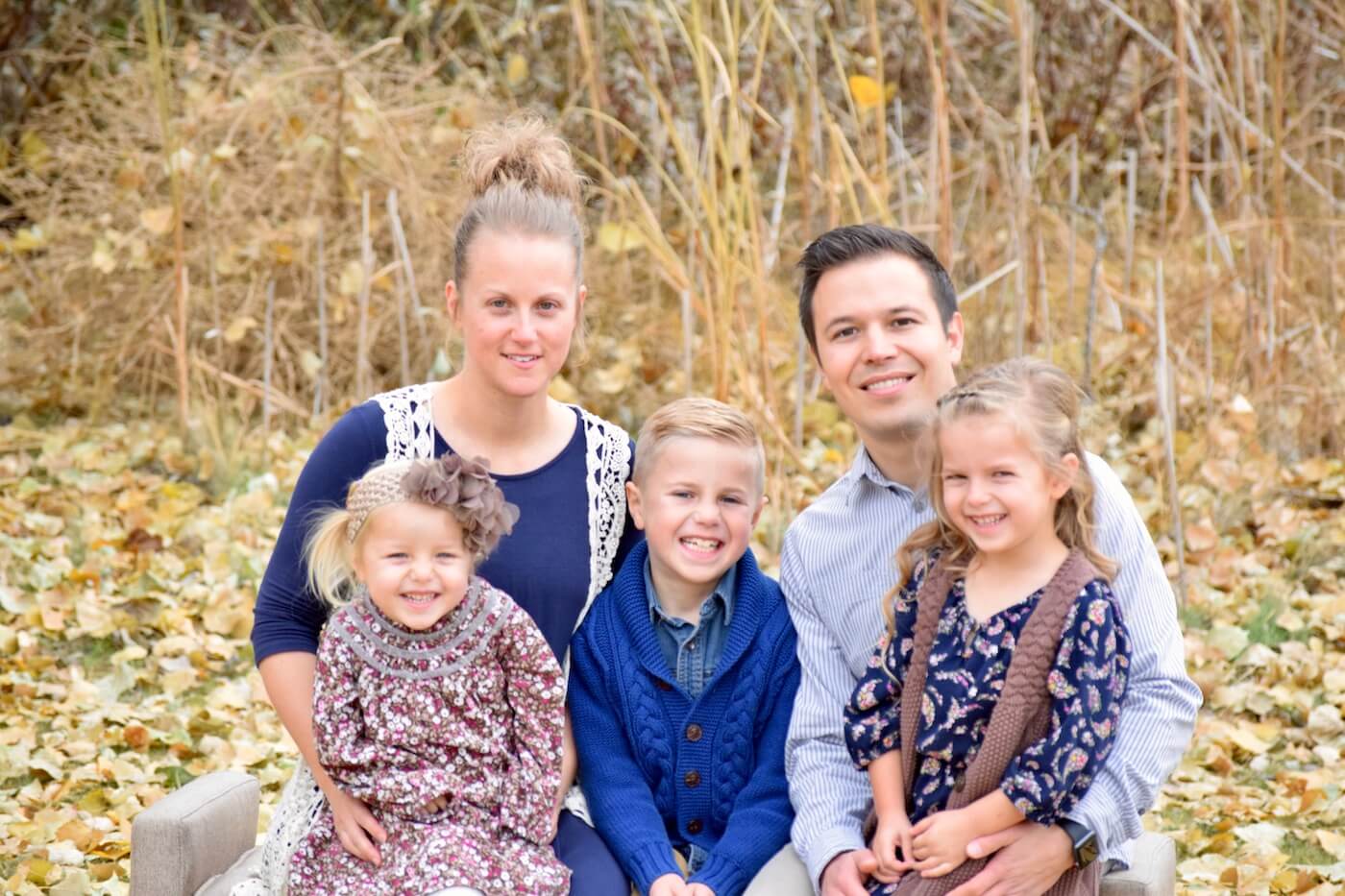 Pastor Mark Brown & his wife Jordan moved out to Watertown South Dakota in the summer of 2006. While attending Indiana Bible College in Indianapolis from 2002-2006, God spoke to them about moving out to South Dakota to preach the gospel and impact lives. After much time and prayer Pastor and his wife moved to Watertown where they began to Pastor at the Jesus Church …
We would love to tell you more about what God is doing in our church!
Jesus Church is a Bible-based church. That means we seek to believe and practice what is explicitly taught in the Bible. Based on the Bible, we believe the following: