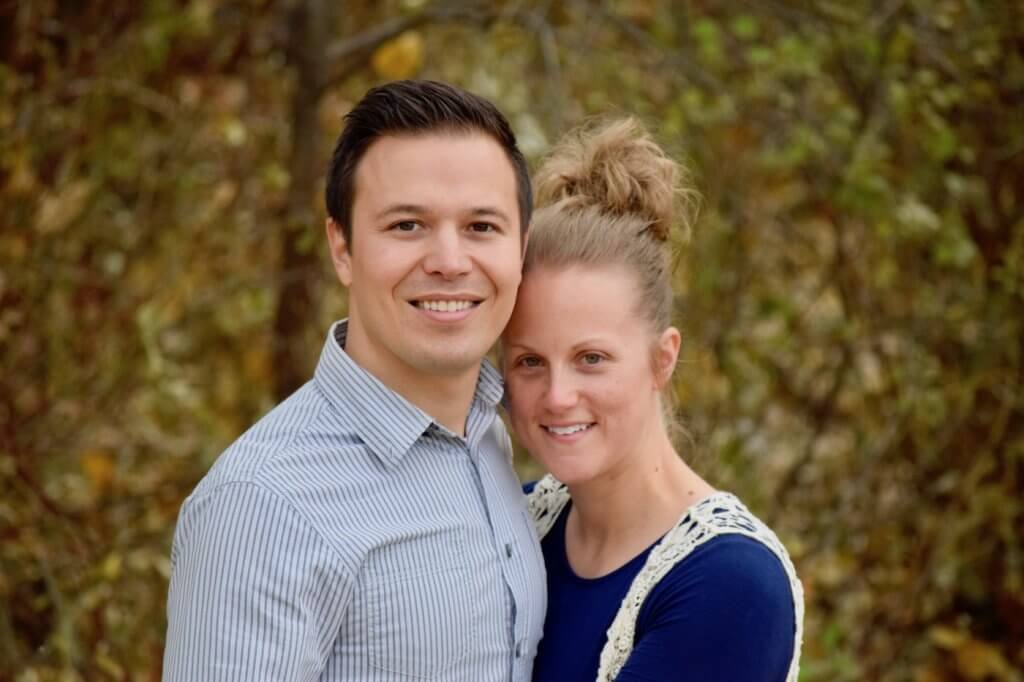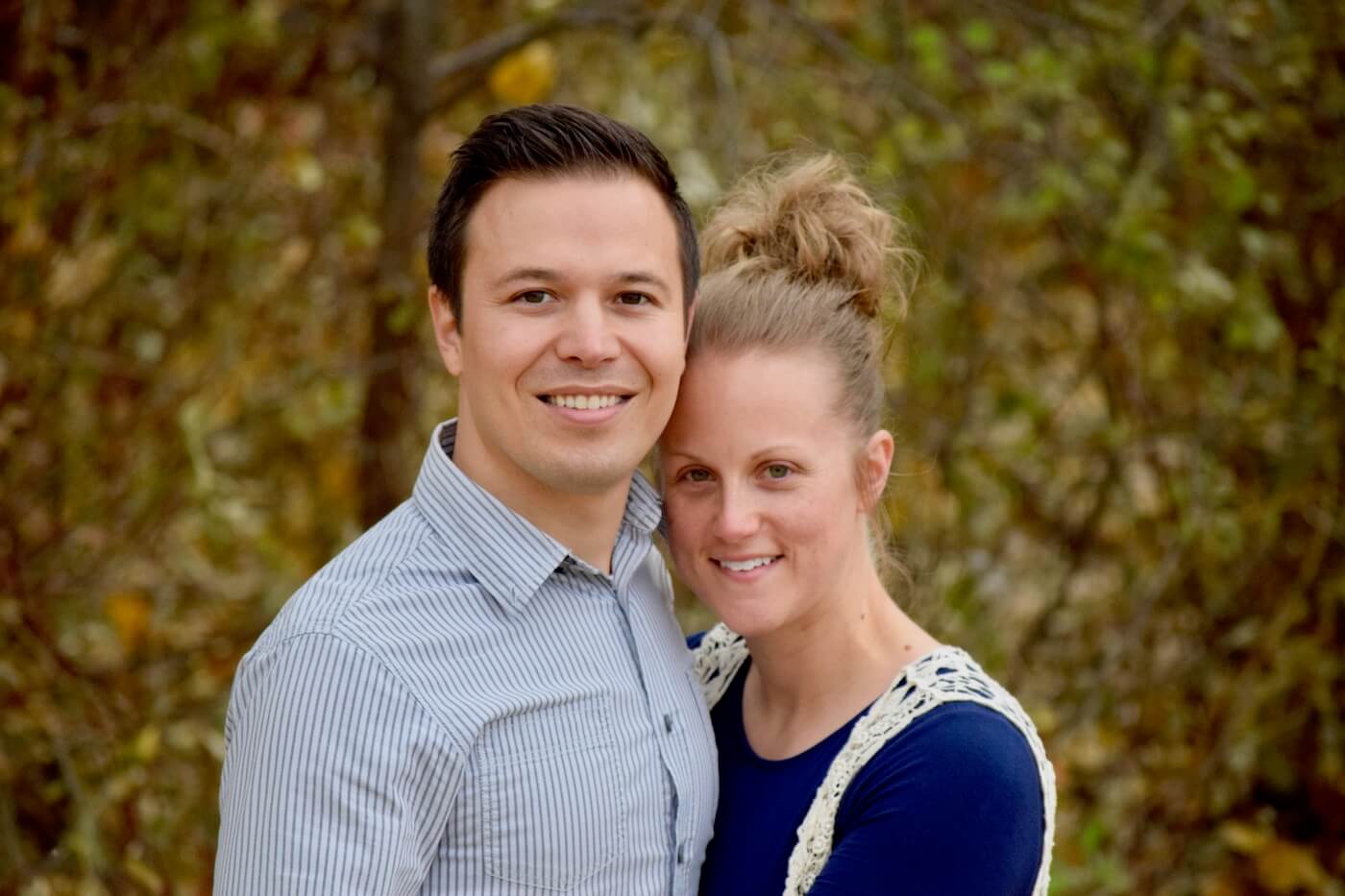 Pastor Mark Brown & his wife Jordan moved out to Watertown South Dakota in the summer of 2006. While attending Indiana Bible College in Indianapolis from 2002-2006, God spoke to them about moving out to South Dakota to preach the gospel and impact lives. After much time and prayer Pastor and his wife moved to Watertown where they began to Pastor at the Jesus Church which only had 1 person actively attending the church at the time. The Jesus Church has had many wonderful blessings and moves of God since then. The Jesus Church has been growing and making a difference in the Watertown community & moving into their new church property miraculously August 4, 2015. Their new additions to the family came on May 16, 2010, when they were blessed with the arrival of their son Noah Jackson, & their daughter Grace Nichole October 26, 2012, & Eden Michal June 2, 2015.
The vision for the Jesus Church is to follow the model of the original church found in the Bible of the book of Acts. This is the only history and living document of the original church. There were signs, wonders, miracles, and powerful demonstrations of the Holy Spirit. The prayer and goal of the Jesus Church is to see an awakening of this in Watertown, SD before the return of Jesus Christ.
There have been souls saved, and lives changed and delivered from drug abuse, alcohol abuse, and broken marriages. These are just the beginning stages of what God doing in the church recently.
Pastor Brown and his wife are passionate about the Lord, and the people of God. They believe that the will of God is to see an outpouring of His Spirit in Watertown before the return of Jesus Christ. To see greater things in the realm of the miraculous, and supernatural just like the church in the Bible.
Jesus Church of Watertown, SD is affiliated with the United Pentecostal Church International.
Please call us at (605) 882-3814 for more information about Jesus Church.
We would love to tell you more about what God is doing in our church!